Work Orders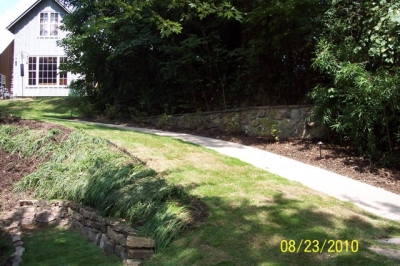 WORK ORDERS
Contact us with any questions or requests that you may have.
For "WORK ORDERS", which means things that need to be repaired at your leased home, please write in your request in the message box ON THE CONTACT PAGE and we will get back to you as to when we can take care of your request.
IN CASE OF EMERGENCY: Please call Andrea Hughes at 501-270-0625 or Rob Franks at 501-590-9389.
EMERGENCIES CONSIST OF: Fire, Electrical Sparking, Water heater leaking, Other damage happening to home.
You may also email akhughe@yahoo.com directly from your own email address. Please state your name and what lease home you are in (Street name and house #).